2019 Benefit Run is July 27, 2019
buy Clomiphene otc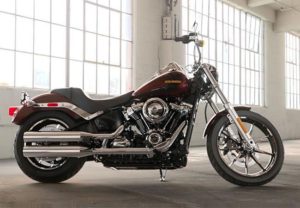 order Dilantin from canada The raffle this year is for a Harley Davidson Softail Low Rider bike!
You can purchase raffle tickets online using PayPal:
Online registration is now open
Click here to register online for the 2019 Kids and Cancer Benefit Run! Free t-shirt with online registration!
If you have already registered and need to pay online, click here to complete your registration.